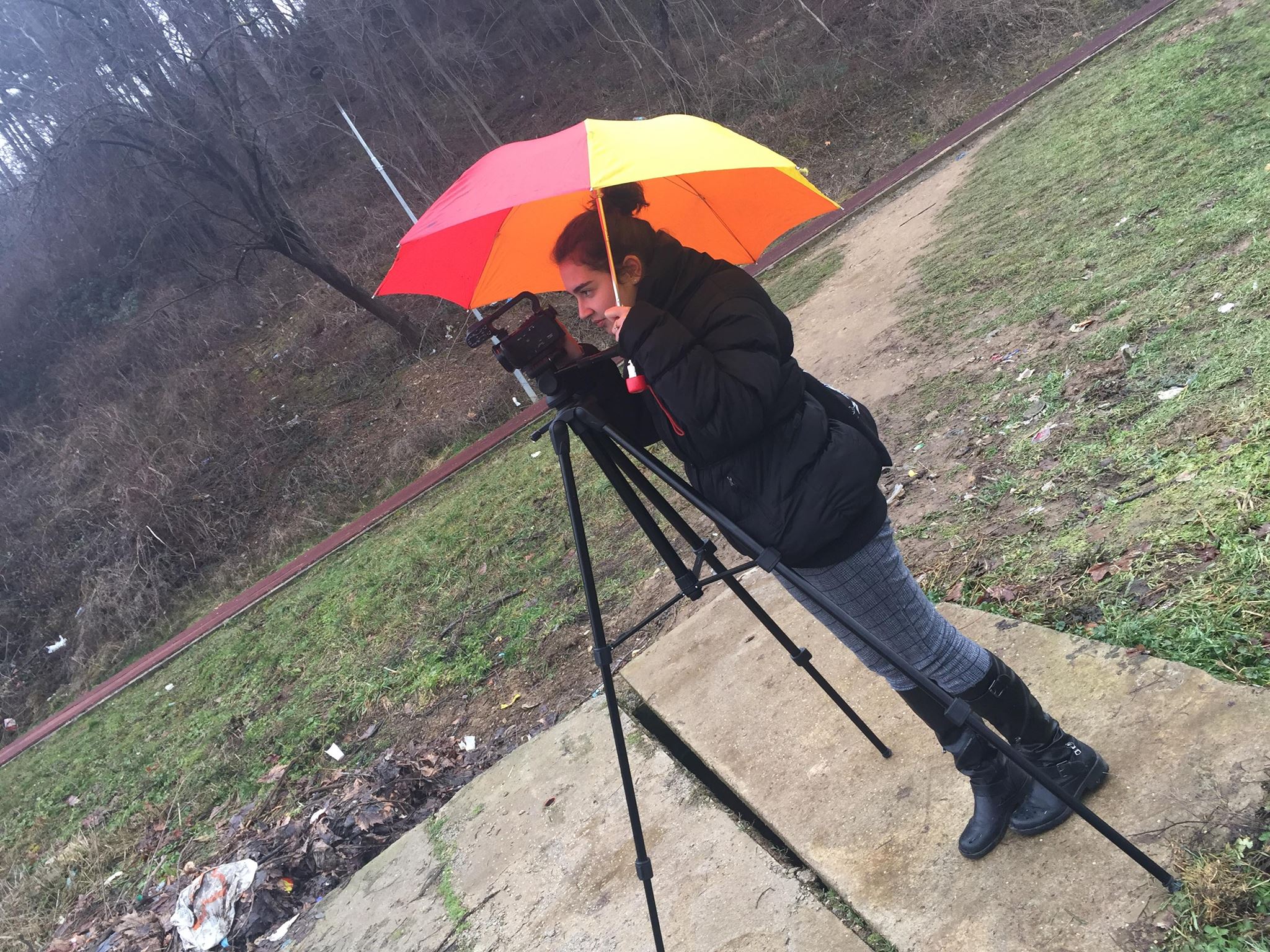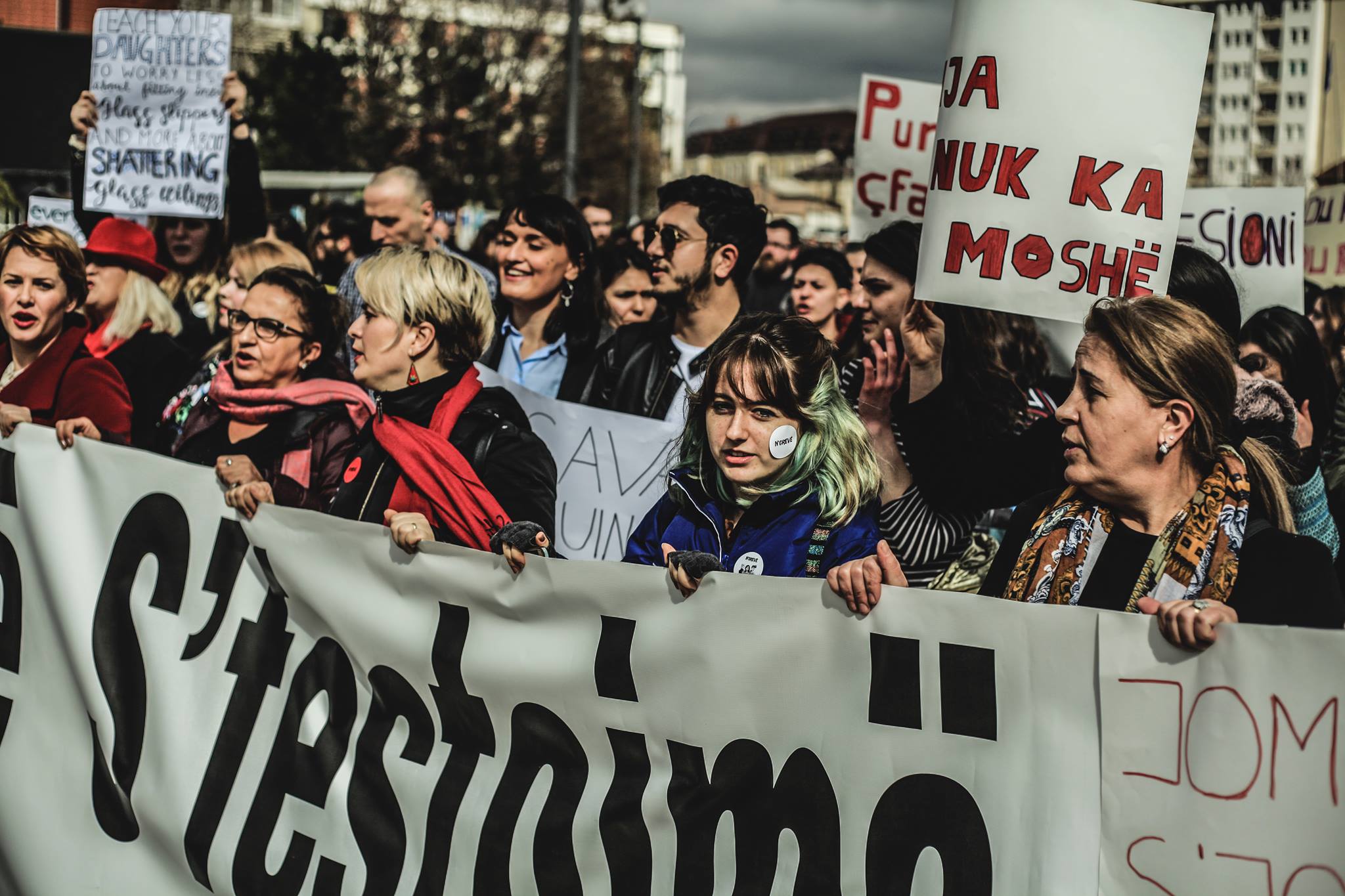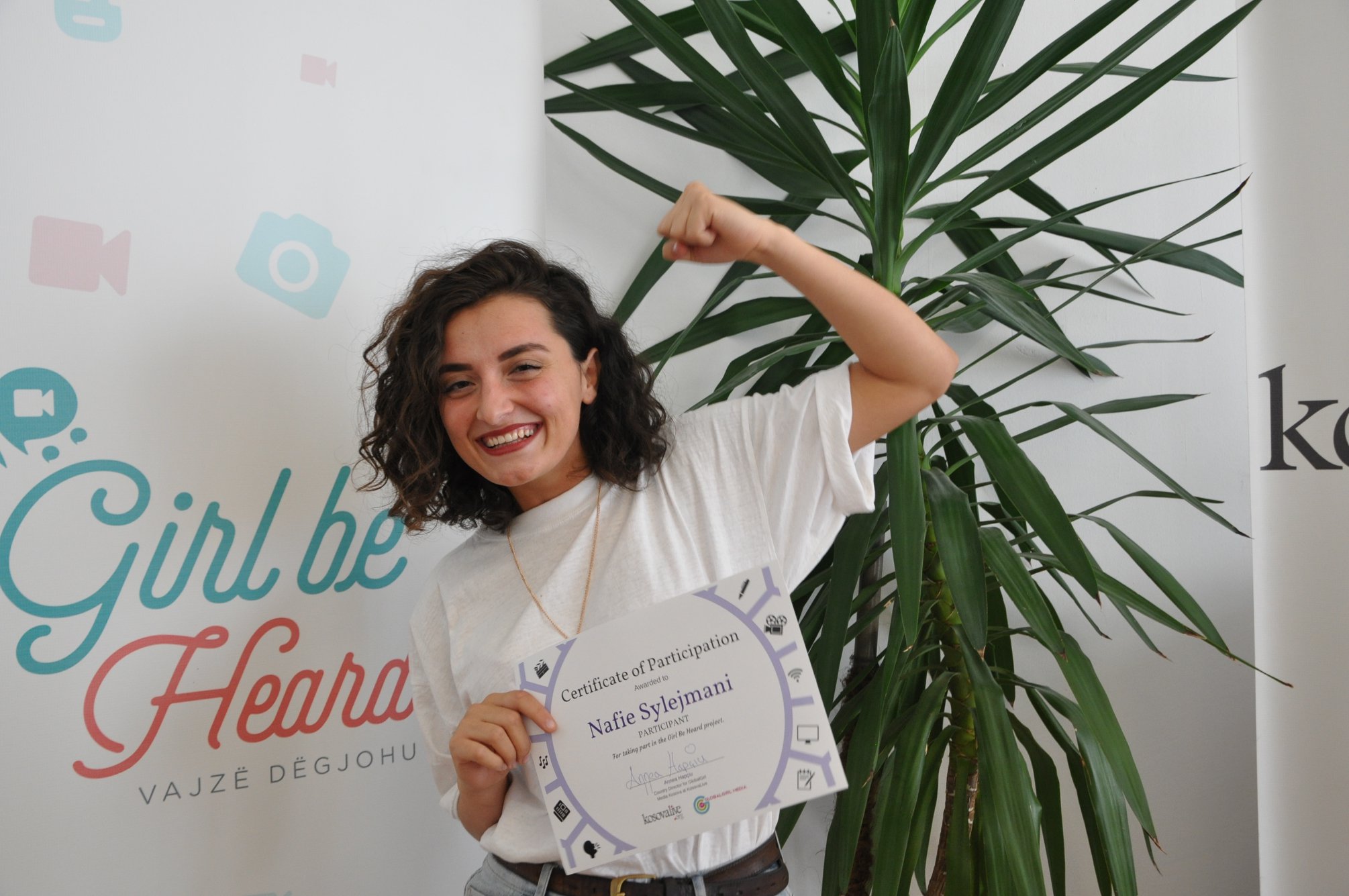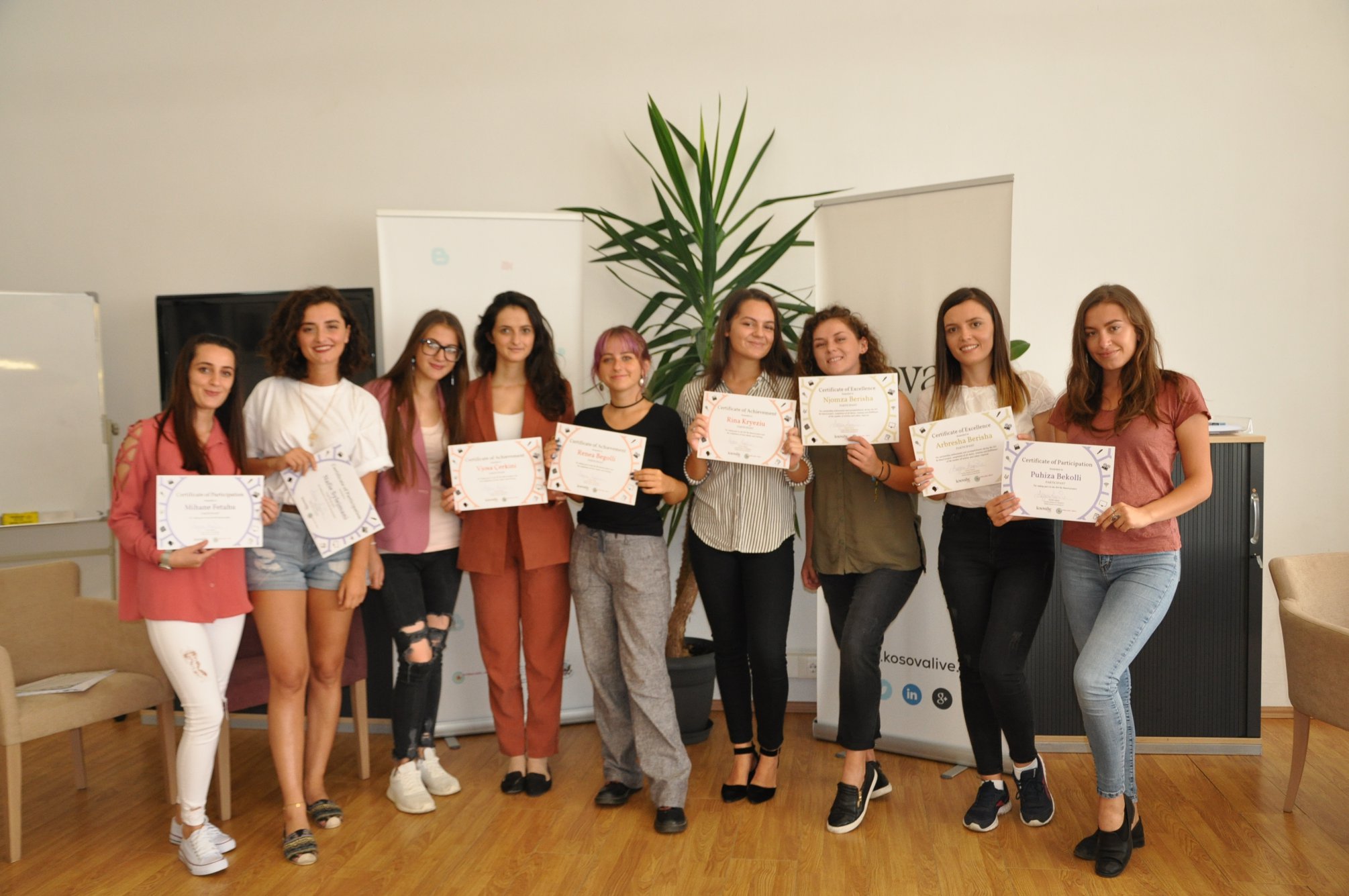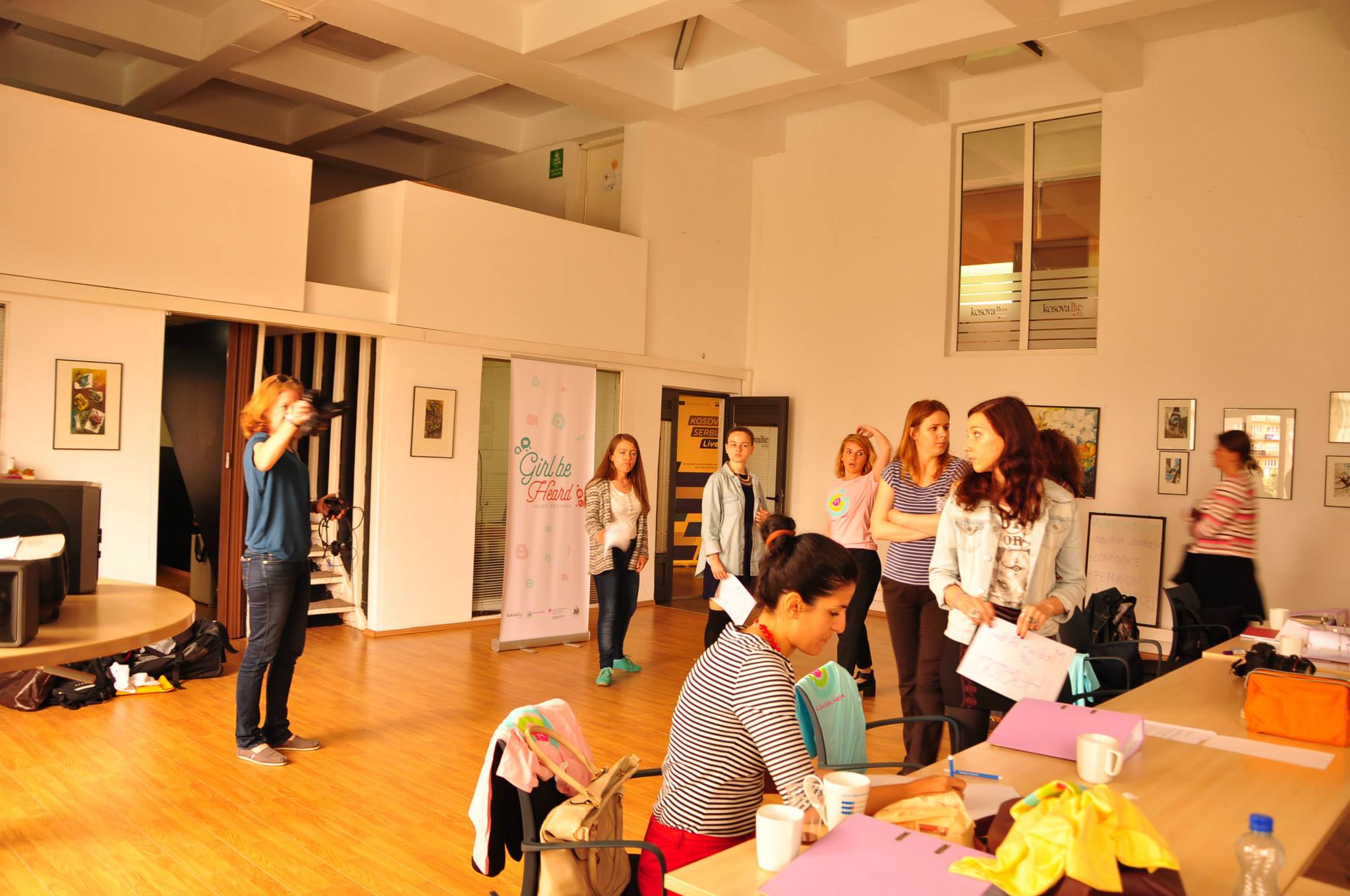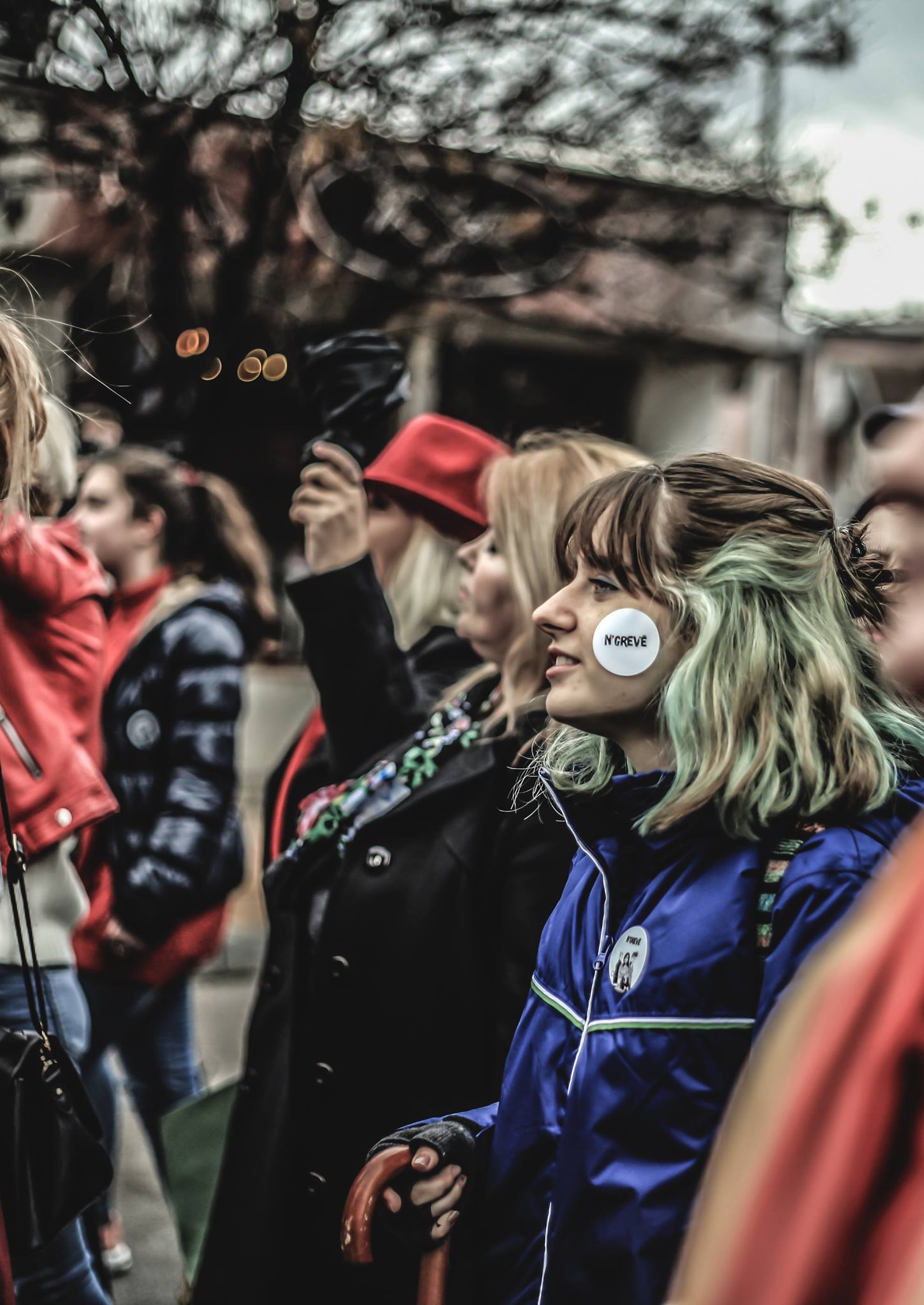 Putting Girls at the Center of the Story
Established in May 2015, KosovaLive's all girls educational and professional bureau, part of Global Girl Media (GGM) is one of the most successful international bureaus of the GGM network in the world.
The bureau's members, comprise of girls and young women from all parts of Kosovo, who have produced hundreds of articles and videos, partaken in dozens of workshops, events, and conferences and benefited from our skills for employability training. The bureau has been featured in major newspapers, radio stations, television shows and magazines nationally. The girls' articles and videos have been republished in major specialty magazines, focusing on girl's and women's empowerment.
Aside from our regular training to members, the bureau has held a number of workshops, events, activities, and conferences relating to writing, media, radio, podcast, change making and design thinking concepts for the public. The majority of our members have been employed, are continuing their education in Kosovo or abroad, are engaged voluntarily in public discourse, are contributors to various magazines, or are engaged in public discourse through other activities.
Learn more about GlobalGirl Media here: www.globalgirlmedia.org
Leadership awards/honors:

New York State Honor 2017
UN Women Changemaker 2019.
Awards
Comenius Edu Media 2015
Youth Film Fest 2016
Girl's Voices for Change 2018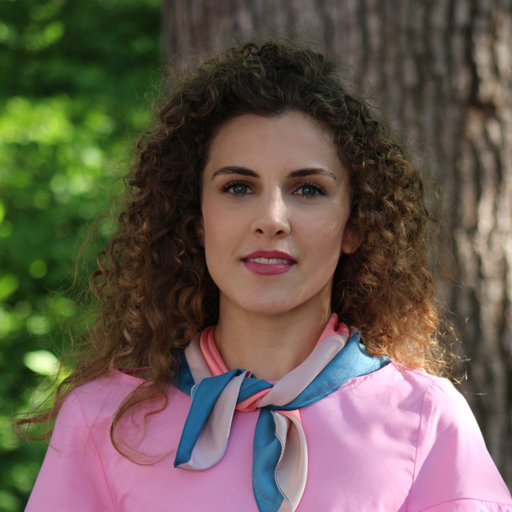 annea.hapciu@kosovalive.org
Annea Hapciu is the Innovation Advisor of KosovaLive and Advisor to Global Girl Media Kosova, an all-girls educational and professional bureau, part of the international network of GlobalGirlMedia, which she founded in 2015. Ms. Hapciu is also the founder of the first yoga brand in Kosovo, N'Yoga, and the creator of the award-winning artistic project, Yoga in Albanian Lands. In 2017, Ms. Hapciu was honored from the New York State for her contributions in enhancing Gender Equality, Education, and artistic creations. For more, check out: https://www.linkedin.com/in/anneahapciu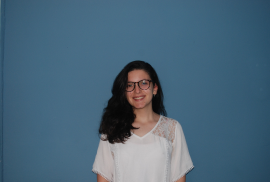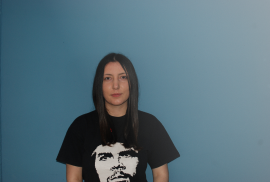 ASSISTANT CONTACT PERSONS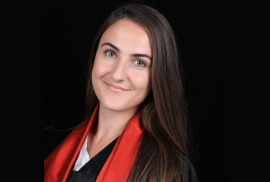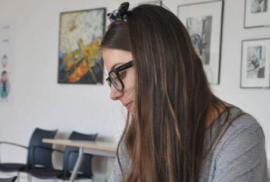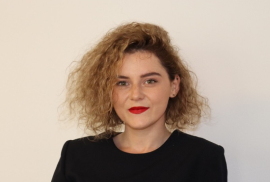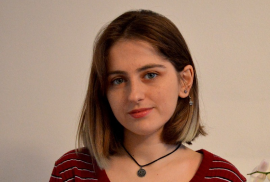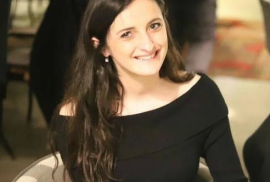 WHEN YOU GIVE A GIRL A CAMERA YOU CHANGE THE WORLD
Girls trained in nine countries
Unique pieces of unique global content created
Media partners and growing
Of our GlobalGirl Reporters have graduated high school
Have gone on to study media, journalism or fil in colleges, universities
Many are already working in the media industry