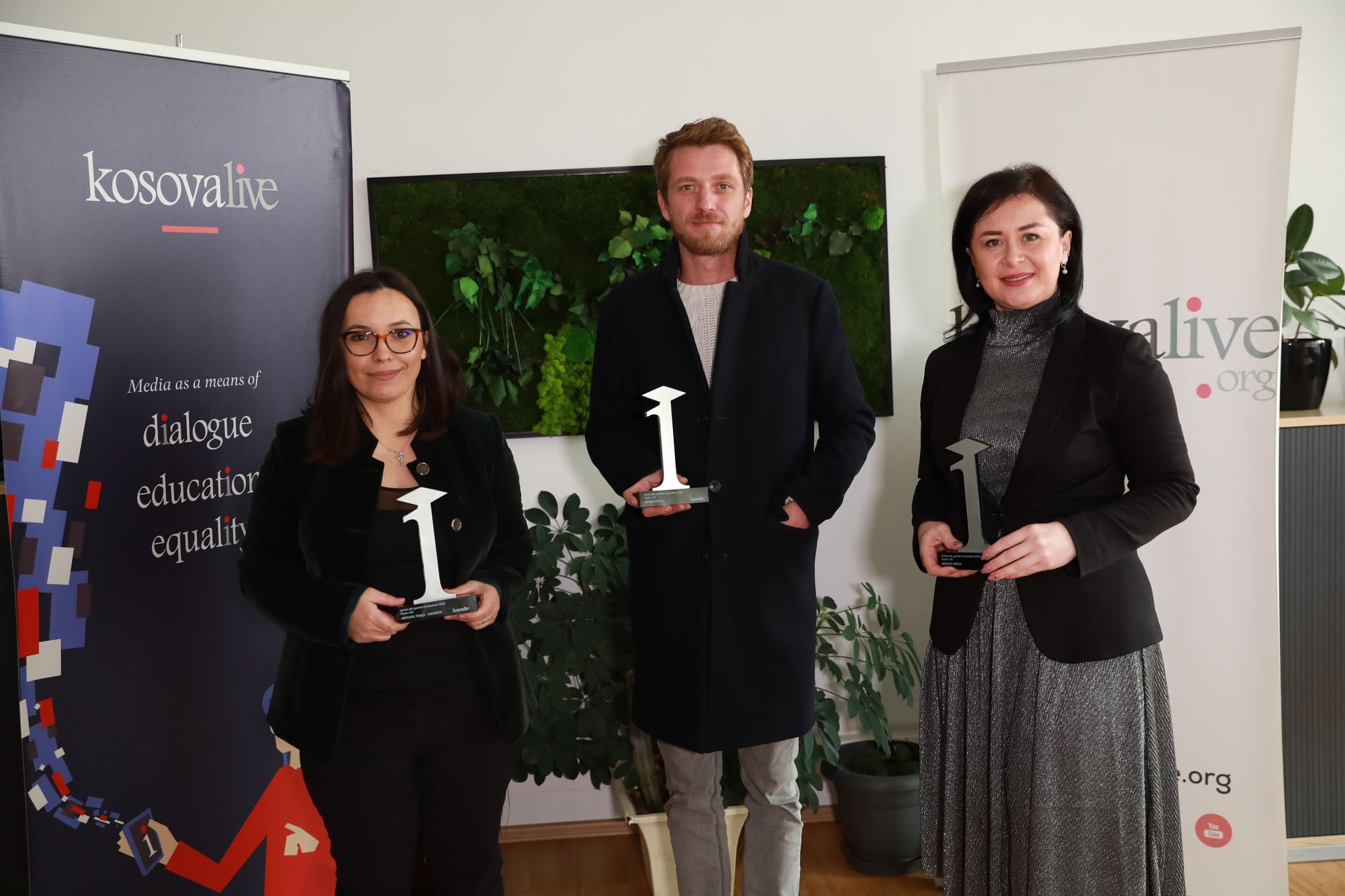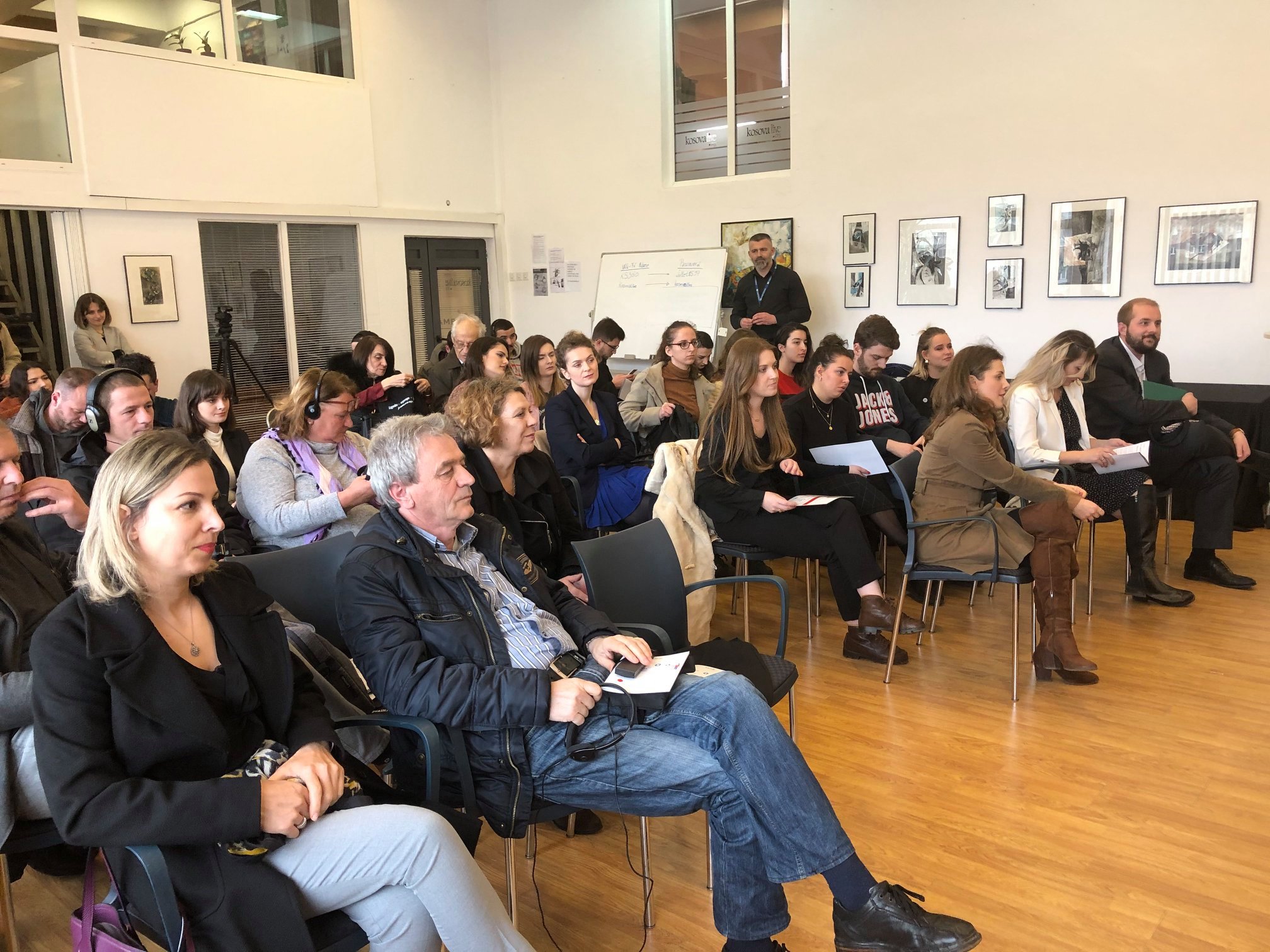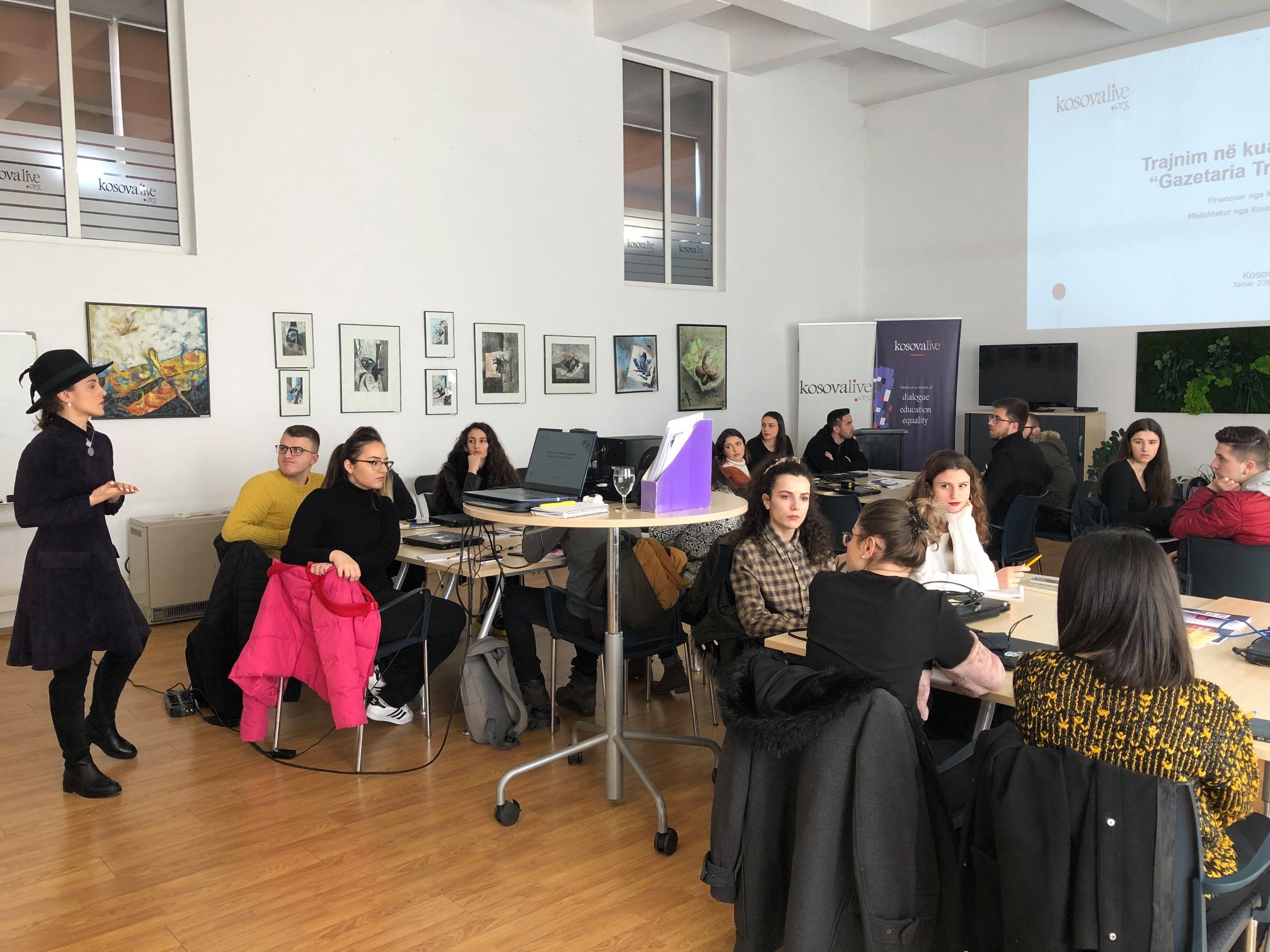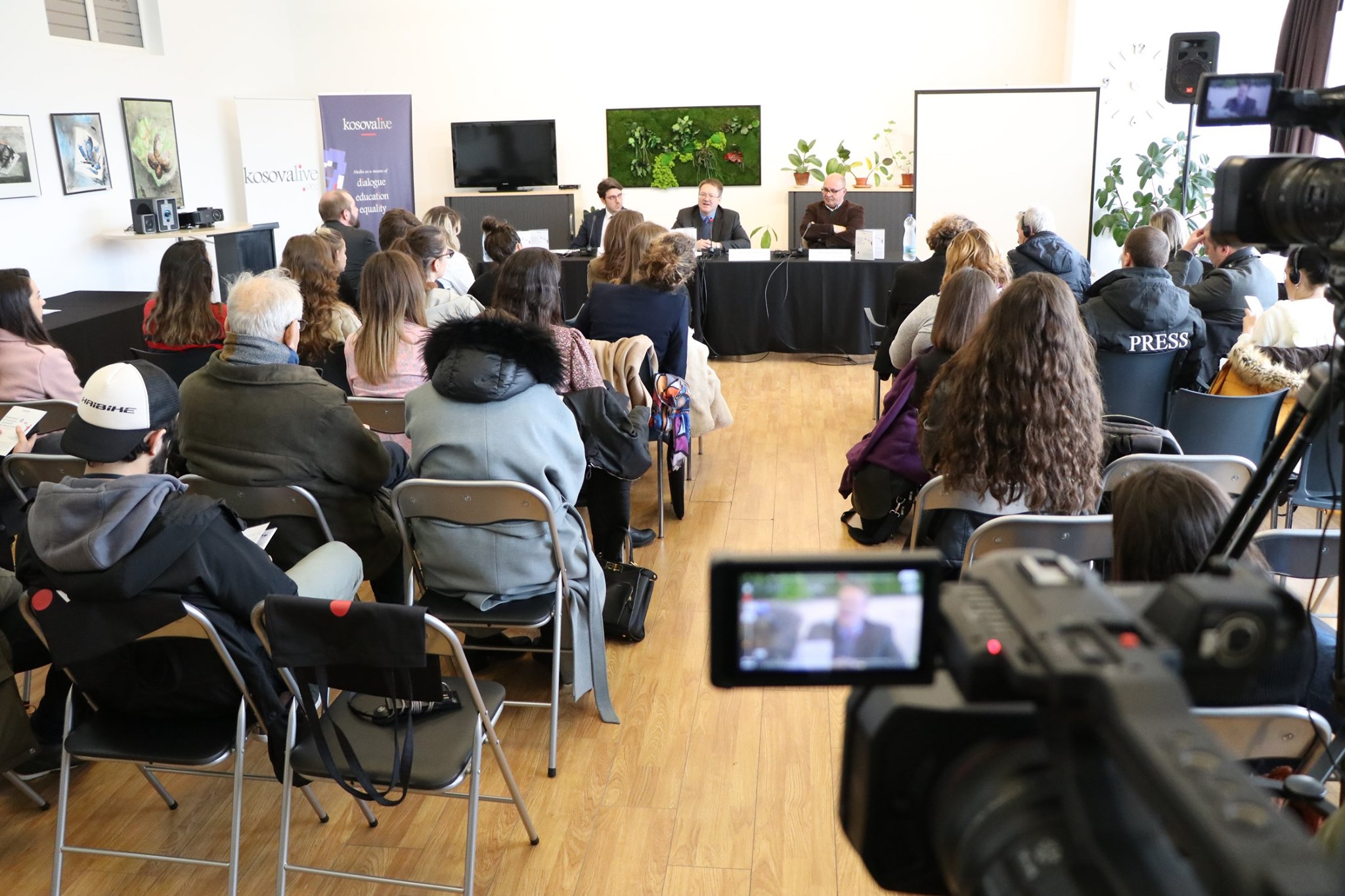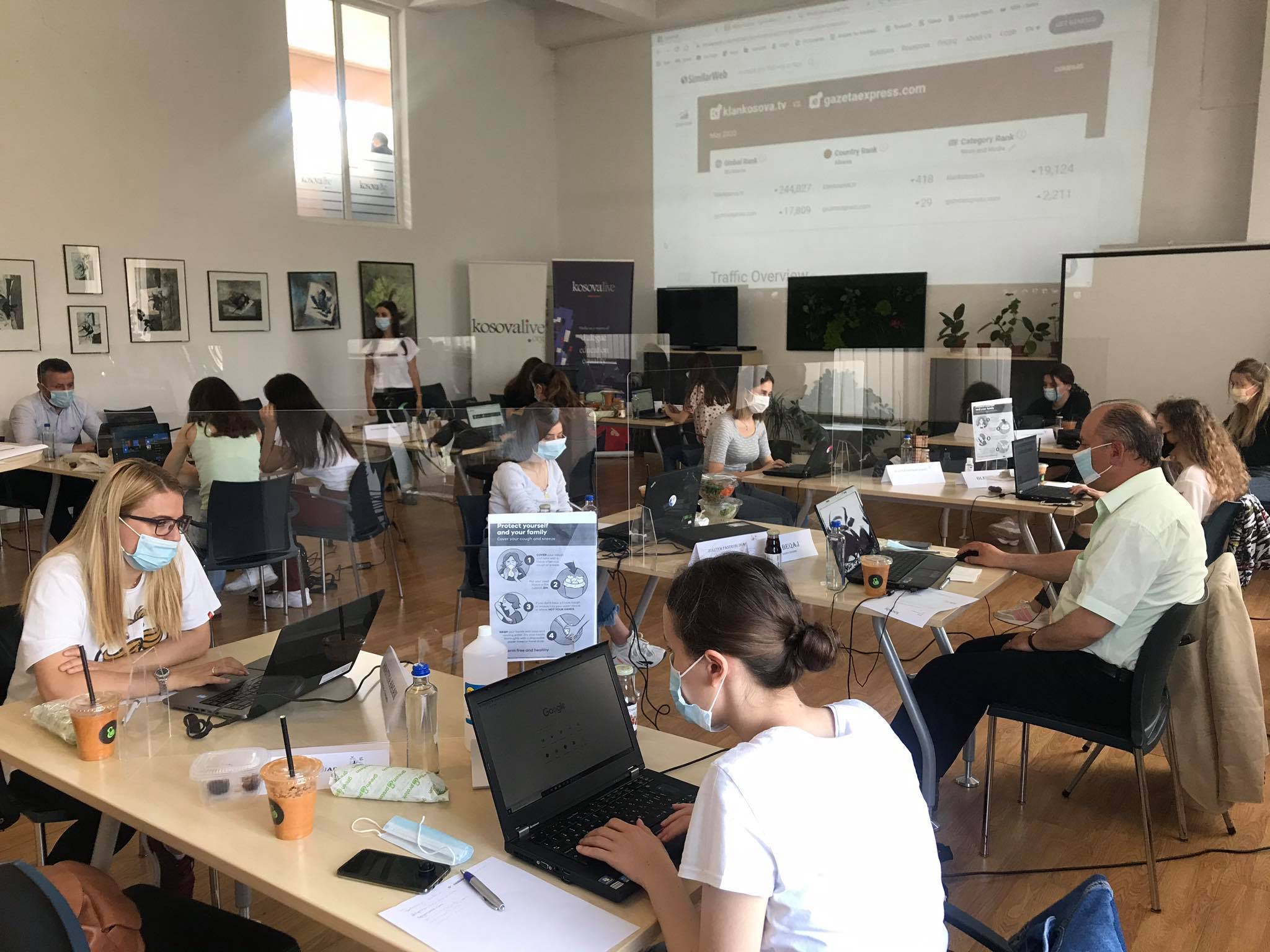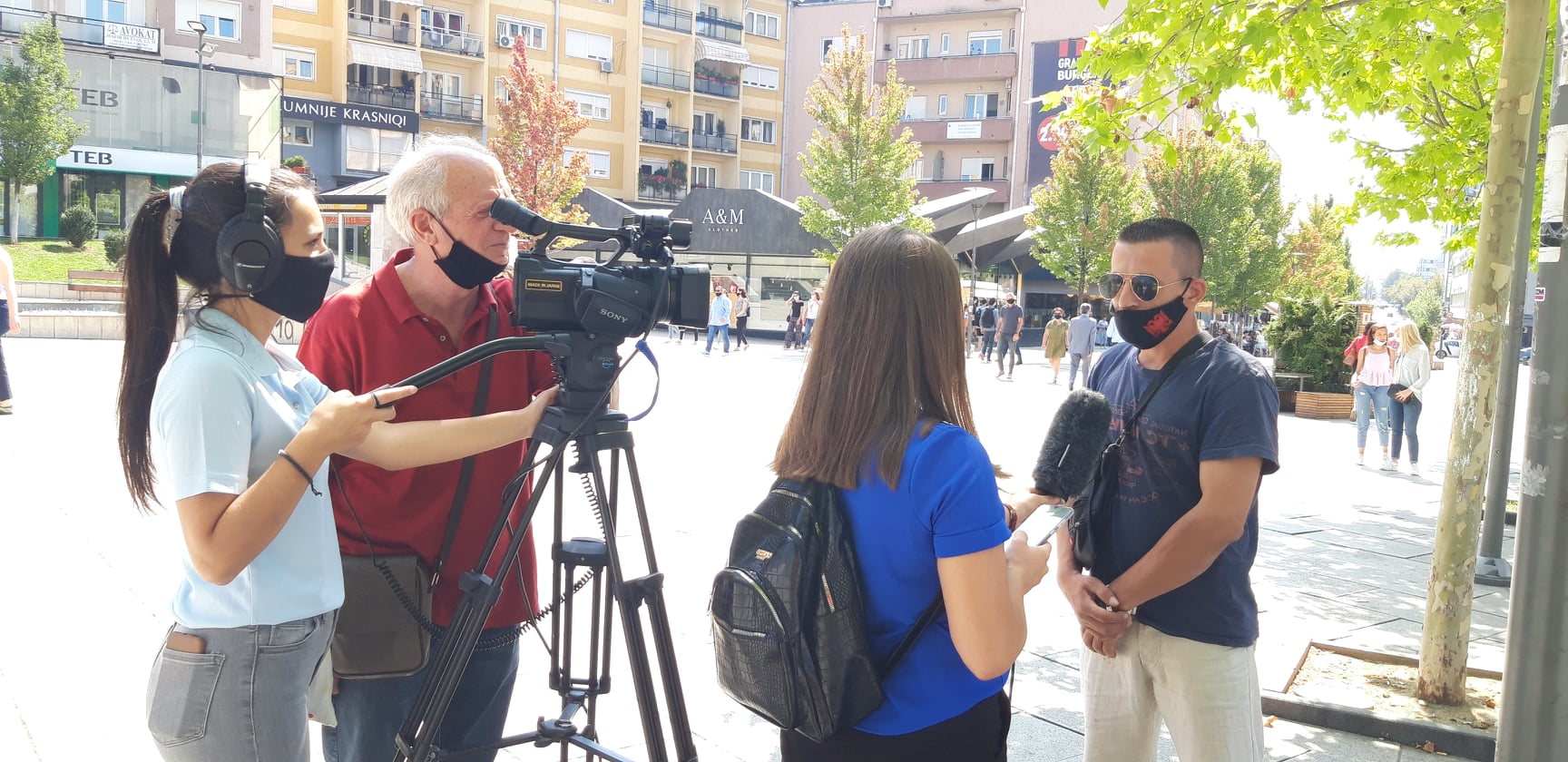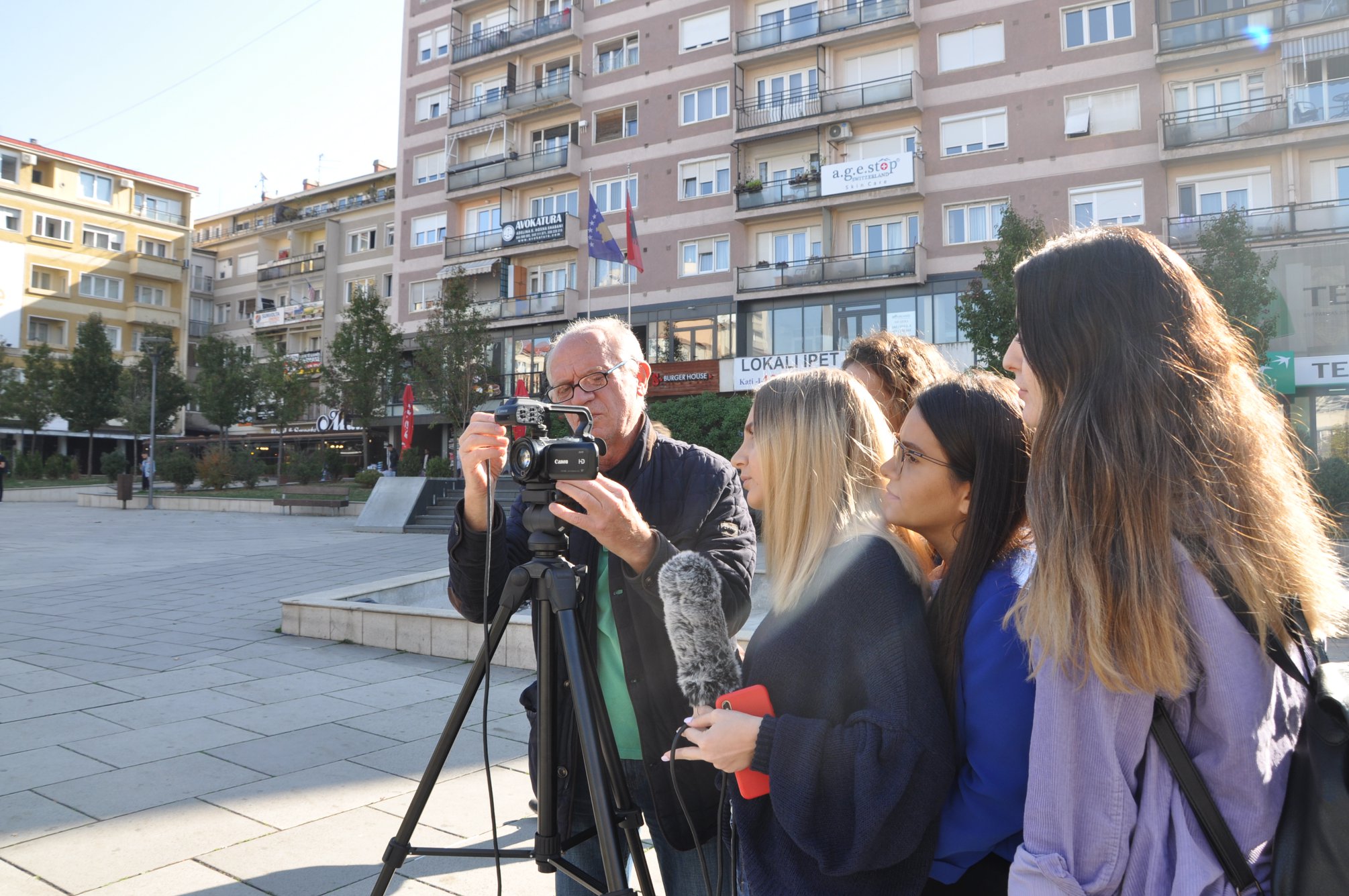 Media as a means of Education:
By using innovative mediums of communication, KosovaLive works on building critical thinking abilities and critical media literacy in youth, women, civic servants, officials, and journalists. Projects encompass a broad array of topics from Fakenews, Disinformation, Voting, Public
Engagement, Women Empowerment to Circular Economy, DesignThinking, and Social Entrepreneurship.
More than decade long partnerships with higher education institutions in Kosova and the U.S., enable KosovaLive to educate and engage individuals from various backgrounds in multilingual and multinational activities, events, programs and initiatives.
#KosovaLive seeks a locally-registered, experienced, and credible research company or a pair of freelance gender researchers to conduct a specific study on the "Participation of women minority members as content producers - to what extent do members of ethnic...
Online Reach
Tens of Millions
Online Readership and Viewership
1,000,000+
Online Reach
Tens of Millions
Online Readership and Viewership
1,000,000+
Online Reach
Tens of Millions
Online Readership and Viewership
1,000,000+